collegebinge
For all you comic book lovers, I know you must already know about DC Comics. But for those who don't DC Comics is one of the largest and most successful companies operating in American comic books, and produces material featuring numerous well-known heroic characters, including Batman, Superman, Wonder Woman, Green Lantern, Flash, Aquaman, Shazam, Hawkman and Green Arrow.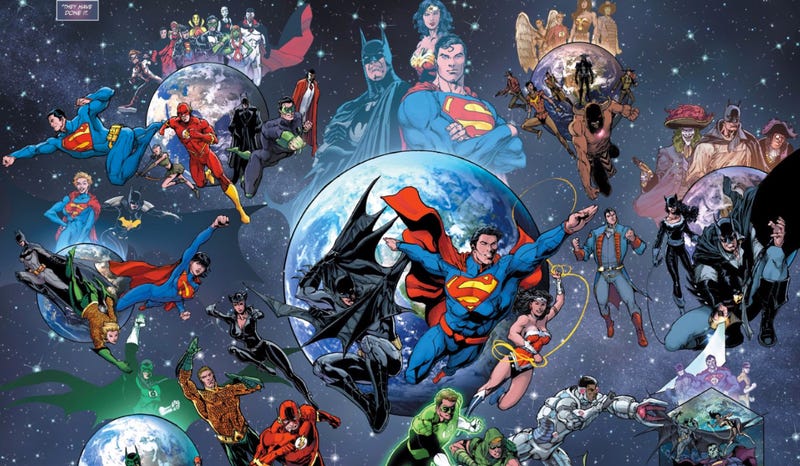 Shows centered around these comics have been on TV since 1950s. Go ahead and ask your parents.
Thankfully, Warner Bros, were quick to give us fresh and new DC Comics shows. These shows are no joke, and are becoming more and more popular to people who don't even read comic books.
Arrow
The series follows billionaire playboy Oliver Queen, portrayed by Stephen Amell, who, five years after being stranded on a hostile island, returns home to fight crime and corruption as a secret vigilante whose weapon of…
View original post 284 more words