2 Classy Sisters
With Christmas only a week away, we've rounded up a list of last minute gifts that are easy to find, whether you're shopping online or in stores!  We wanted this guide to be filled with a wide variety of products to fit most women's tastes.  Hopefully this gift guide will give you some inspiration and help you with your last minute Christmas shopping!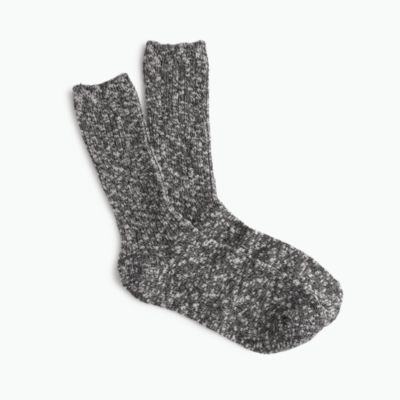 leg warmers,  camp socks, and/or boot socks
You can find leg warmers and boots socks really anywhere.  Good places to look are department stores, boutiques, and even Target.  If you're looking for camp socks, check out J. Crew.

Perfume
What woman wouldn't love to get a nice perfume for Christmas?  One of our favorite perfumes is the Elizabeth and James Nirvana Black.
Makeup palette
If you know anyone who loves makeup, a makeup palette would be the perfect gift!  There are so many great limited edition…
View original post 192 more words